Author Archives: Craig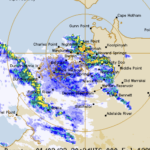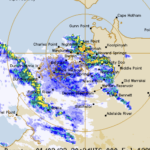 It been a bit wild and woolly out there lately but the good news is it's brought some heavy scud missile rains with it! Not as monsoonal as perhaps we would like but beggars can't be choosers so we will … Continue reading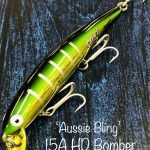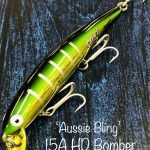 Here we go, full steam ahead out on the big blue. The Tuna are already busting up the harbour off West Point and the bigger Spaniards are just showing up now around the popular Lee Point reefs. Drifting pilchard or … Continue reading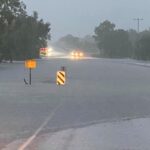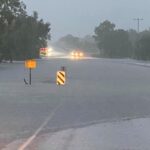 Hopefully I haven't jinxed it, but this is bloody bewdiful!! The rain just keeps on falling, and it's falling in good places with Kakadu copping heaps of water inland and all rivers are in great shape for a ripper run-off. … Continue reading
Posted in
Fishing Reports
Comments Off

on Finally a WET SEASON TO REMEMBER!!


Although November returned less rain than expected, predictions are looking up for the next two months….and we are praying! Nice sized Golden Snapper have been caught at night time from the deeper waters off Emery Point in Darwin Harbour during … Continue reading


It's time……Tuna Time! The Longtails have arrived with the cooler weather and are already in the harbour. Those little 25gm Gillies Silver Baitfish slugs are the go as per usual. Already we are hearing of decent Spaniards at Lee Point … Continue reading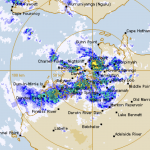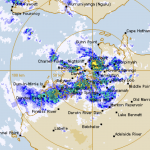 Well we have been screaming for it so someone must've heard! Finally some rain is falling across the Top End thanks to a Tropical Low and rumour has it there is more to come shortly. Fisho's are already jumping toward … Continue reading


Well, following a poor wet season requires a 'chin up' attitude! There are still PLENTY OF FISH out there to be caught and the harbour flats are a superb barra haunt throughout the dry. Aim for the shallower waters where … Continue reading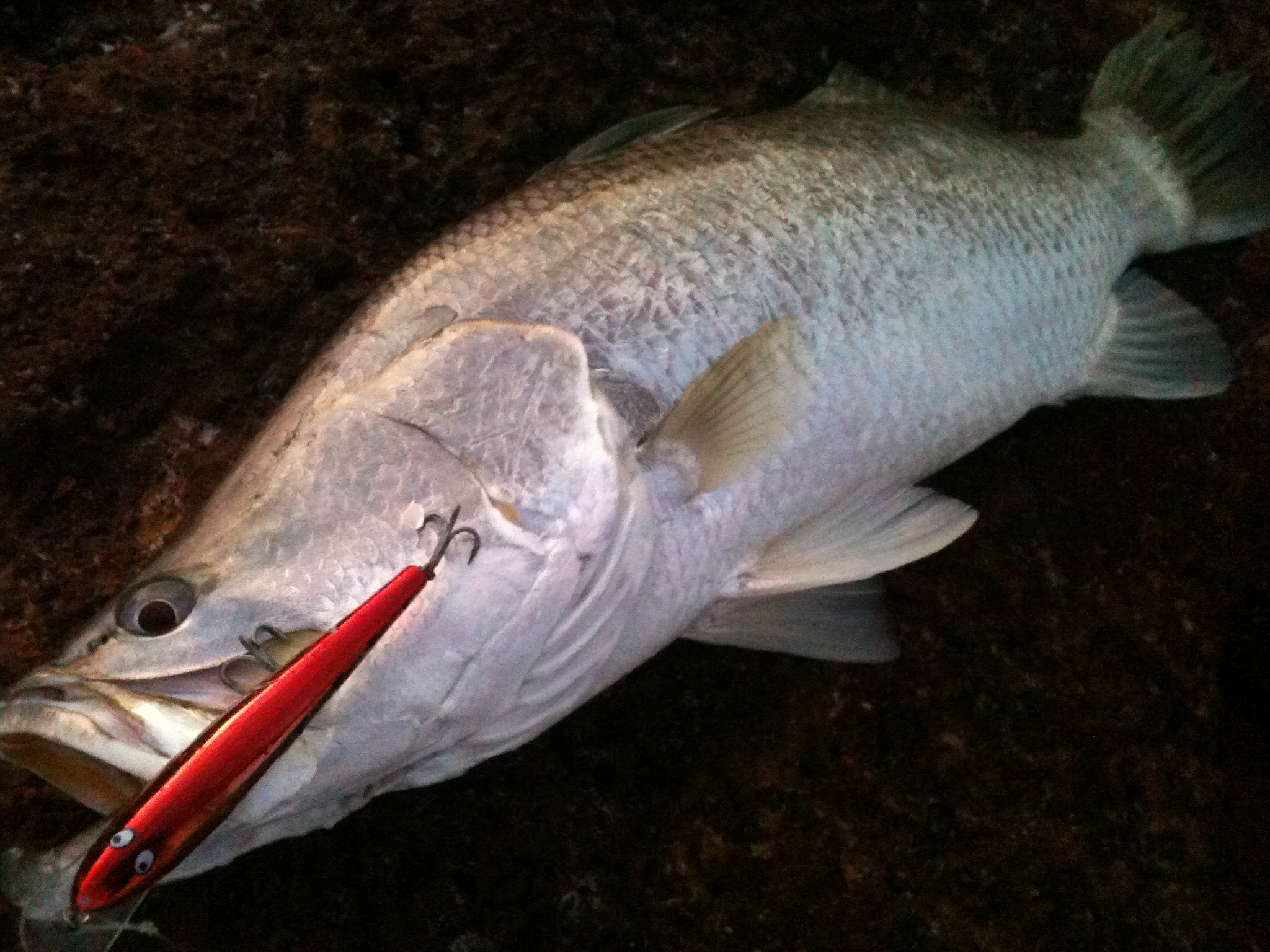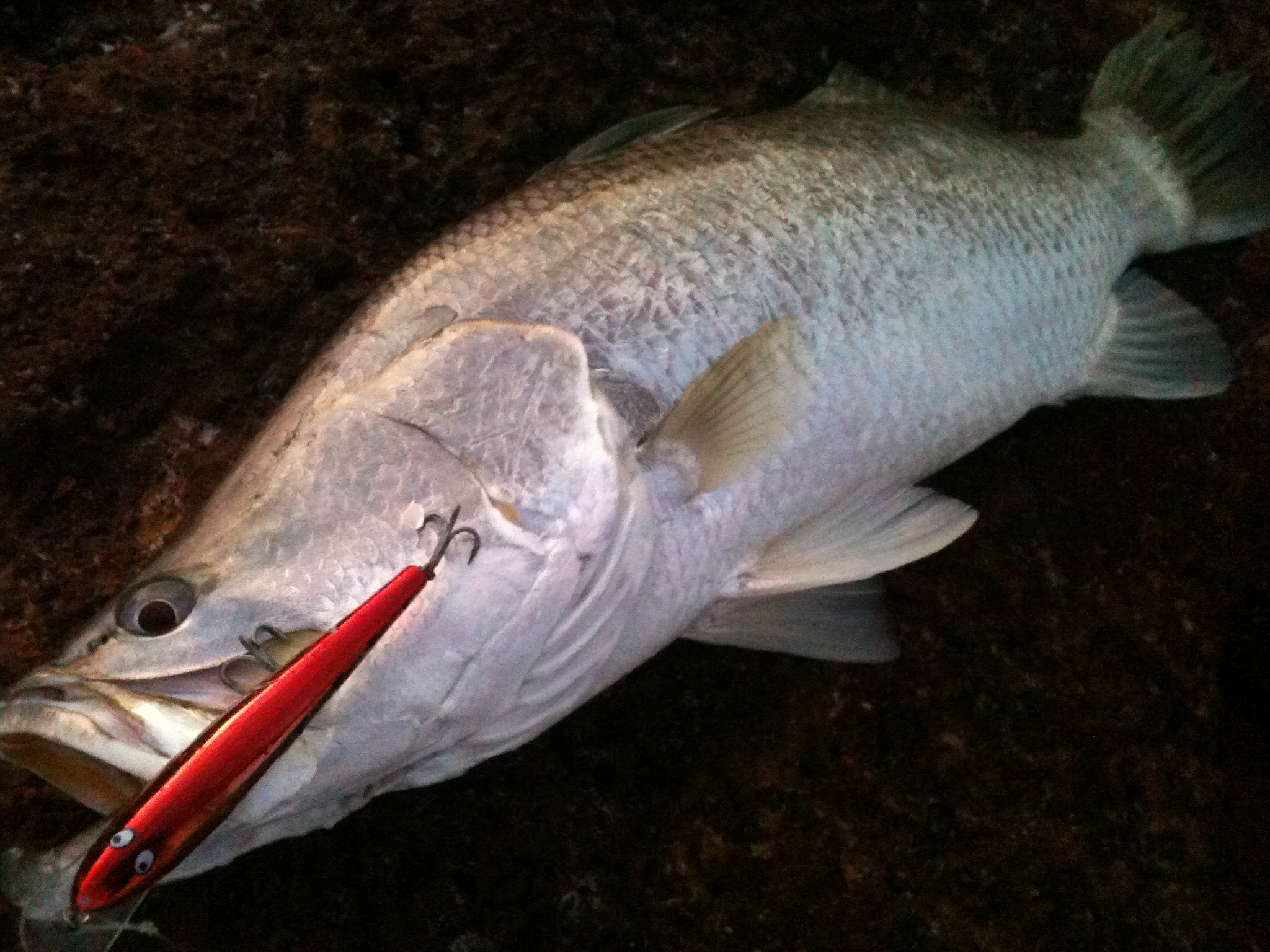 Build-up Barra Fishing is in full swing as we wait for a decent monsoon to arrive. In between the windy squalls, there have been bouts of blistering barra fishing in Shoal Bay and Darwin Harbour. The new Pro Lates Enticer … Continue reading
Posted in
Fishing Reports
Comments Off

on Build-Up Mania…But Where's the Rain?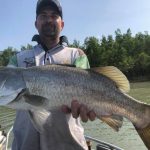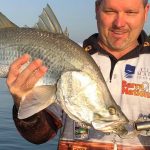 Harbour sessions are GO👍👍 Heaps of fish around to 72cm this morning….Rapala Flat Rap10's and Reidy's Junior B52's 'Wasabi' the cream of the crop! Get up on the flats during the neap tides with shallow minnows and sight cast your … Continue reading


Regardless of the first initial rains, the Barra around Darwin and Bynoe Harbours are still on the chew big time……Zerek 87mm Live Shrimps have been the go-to lure this month with healthy fish in the 80cm range coming from the … Continue reading